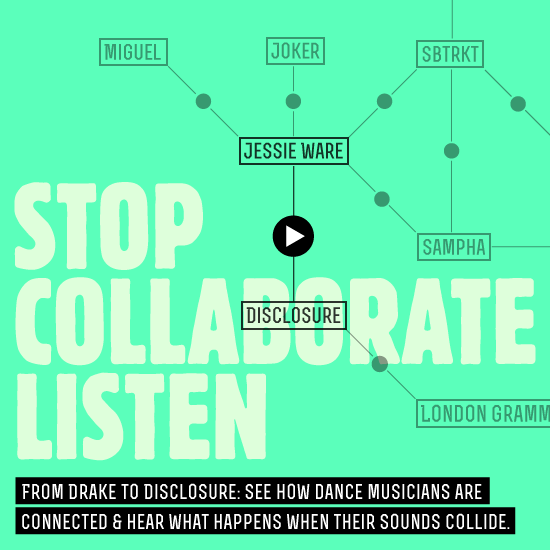 Posted by ConcertHotels on Wed, 5 March 2014


Artists love to collaborate. However, some are bizarre, awkward, and embarrassing for all involved.

Check out this little gem - T.H.E. (The Hardest Ever) a collaboration from will.i.am, Jennifer Lopez and Mick Jagger. Yes, you read that right. Those 3 artists decided to collaborate. No, we're not sure why either.

This charming little ditty boasts many a sophisticated lyric - "Hard like Geometry, and Trigonometry" (deep, huh?), multiple references to excrement and a...