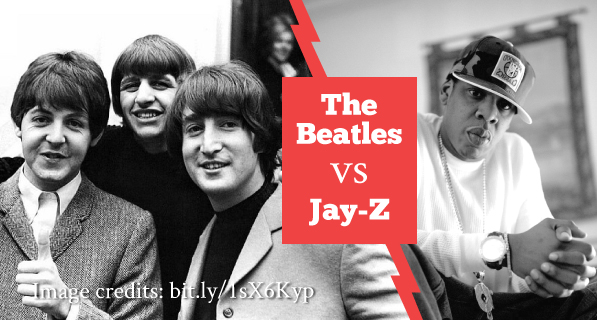 Posted by ConcertHotels on Mon, 3 November 2014


It was a Monday so we were definitely working. We were working very hard on important, urgent, grown-up work-type things.

In no way did we become completely and utterly distracted by this kick-ass piece about Lionel Messi (seriously go and read that) because that would mean that we weren't working, and as I stated above, we were definitely working.

Others may have had their heads turned by the realisation that Lionel Messi is an impossibly fantastic soccer player. He's the...